Birth Certificate
After the child is born, parents have to submit for Birth certificate. Normally, the process for obtaining the Birth certificate is traditionally straightforward and relatively simple. However, when one of the parents is a foreigner, the process can be complicated and challenging to the new parents because the additional authentication processes must be undertaken
The foreign parents are required to prepare documents such as notarized and legalized copies of their documents, affiliated affidavits, and letters expressing both parents' agreement on the child's nationality.
If foreign parents are not advised and consulted, it may take a number of unexpected difficulties with timing and bureaucratic mishaps. DB Legal will assist you in submitting for Birth Certificate in Vietnam to ensure that your child is entitled to all civil rights as provided by the law in Vietnam.
Advise all the regulations and Laws on Birth Certificate in Vietnam;
Prepare the documents requested including the document supporting the recognition of the child being naturally born to the parents
Assist to submit the application to the competent agency.
With our collective experience, DB Legal is exceptionally accomplished in detecting any errors, and preventing any unexpected rejection from occurring. DB Legal can assist to deal with all matters relating to the birth of your child so that the Client can spend time with your new family member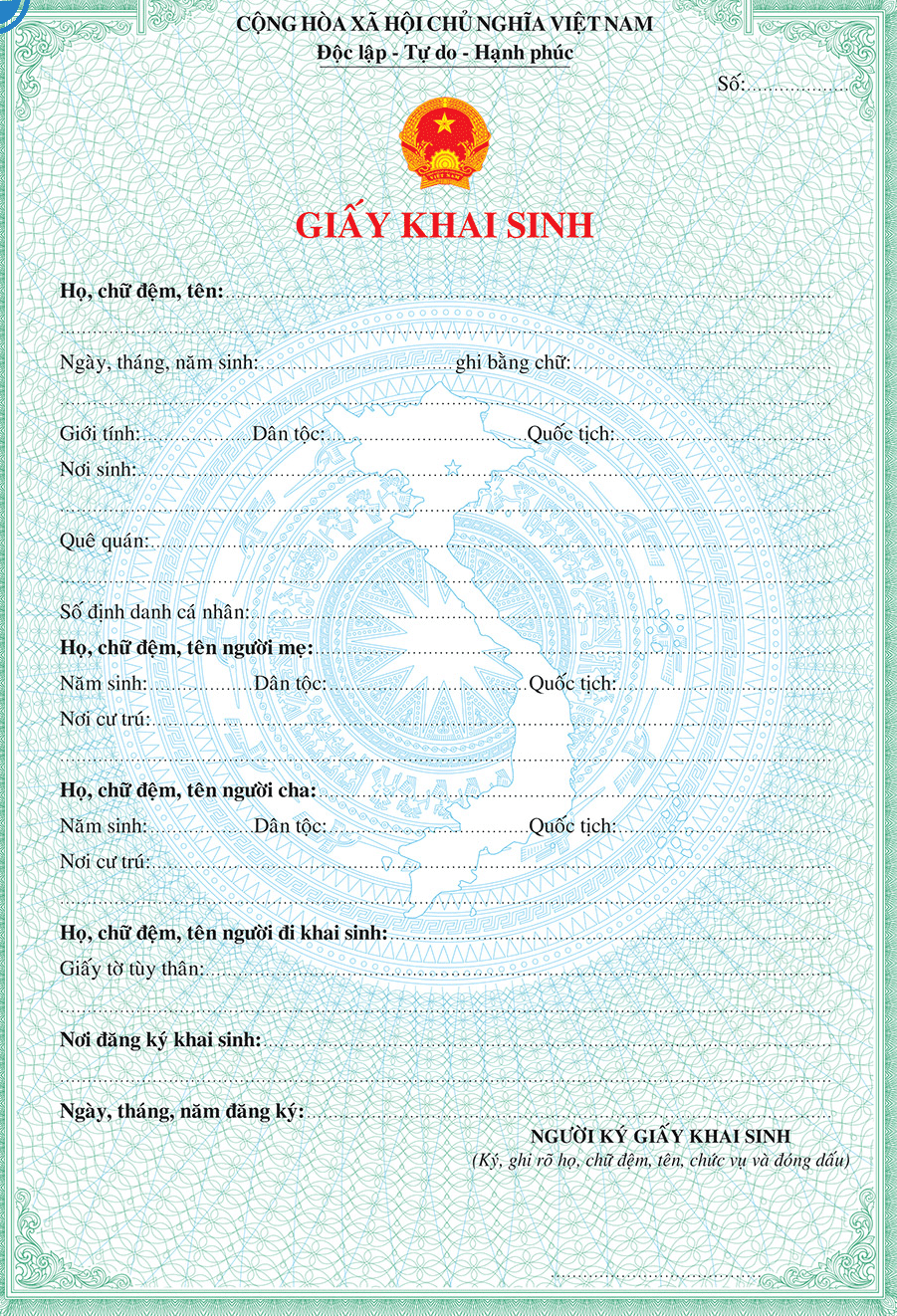 "DB Legal is a full legal service law firm in Da Nang, Viet Nam. Our Lawyers bring enormous legal experience for both local and foreign parties in Central Viet Nam, mainly areas in Da Nang, Hoi An, Nha Trang, Hue, Quy Nhon.
DB Legal help Client choose suitable solutions for their business and provide insightful advice for Client's growth.
For more information: Our Vietnamese social page or English social page
Call Us:
Local Office Numbers:
Hotline/Whatsapp/Zalo:
+84 357 466 579
Email:
contact@dblegal.vn