Real Estate
Real Estate Services in Danang, Hoian, Hue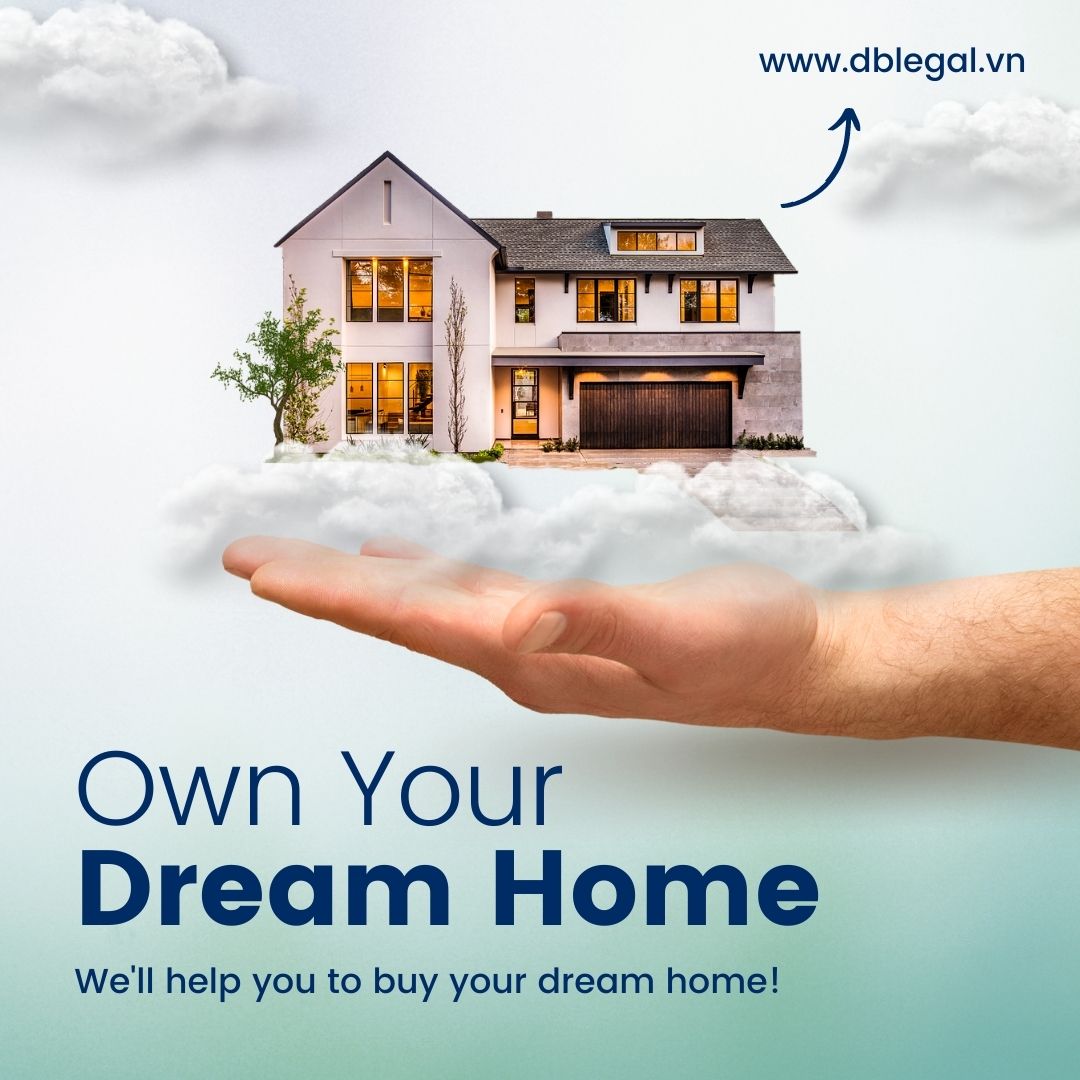 DB Legal offers the best service standards to our clients who want to buy and sell property in Vietnam, especially in Danang, Hoian, Nhatrang, Dalat, Hue.
It is our privilege to help developers achieve their aspirations of high and fast sales for their projects and to assist our buyers in building up their individual property portfolio step-by-step from their dream home to a golden investment.
We act for local and international investors and developers with substantial commercial portfolios in the private and public sectors, and advise on the full spectrum of property and real estate work, including acquisition and disposal, regulatory processes and Cabinet directives, leases and licences and, where necessary, dispute resolution.
For more information: Our Vietnamese social page or English social page
Call Us: