Legal Services
Lawyers in Da Nang, Lawyers in Hoi An, Lawyers in Hue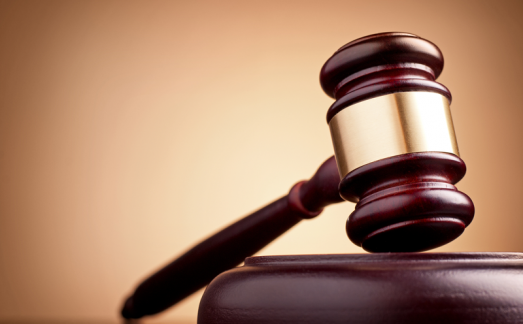 We believe that understanding depthly the client's needs is a central factor in resolving their issues in achieving success for them.
For separate case, we assess the nature of the situation in order that we can understand the complex business problems. We can therefore offer the comprehensive legal solutions. This is enhanced and supported by our commitment to building stronger trust with our clients and maintaining lines of communication.
We also believe that it is an important role of DB Legal to seek the best alternative consults in case the clients feel difficult to achieve under the laws. We then work together with them to find and take appropriate actions.
Through integrating domestic and international legal expertise, DB Legal proud that we are the trust address for individuals and companies doing business in Danang, Hoian, Hue and other provinces in the Central Vietnam.
See more services:
For more information:
Call Us: