Labor And Employment In Vietnam
The most important resource in every organization is, indeed, employees. However, workers are also a source of potential risks in the current complex world. From recruitment to termination, the company needs the most up-to-date guidance about employment regulations and to defend against legal actions that may arise.
Table of contents:
Why Do You Need An Employment Lawyer In Vietnam?
Our Lawyers are among the very best in Labor and Employment in Vietnam, with widely experienced and highly regarded partners. We provide seamless "A-Z" support in the Labor and Employment services for Clients from international to local companies. We are here to help employees and employers to work together better and more productively.
Our Practices
We provide transactional, advisory, and dispute-resolution assistance in all aspects of employment law.
- Day-to-day HR Management;
- Employment Disputes;
- Compensation and Incentives;
- Managing Business Change & Disruption
- Pensions
- Trade Secrets
- Workplace Privacy and Data Protection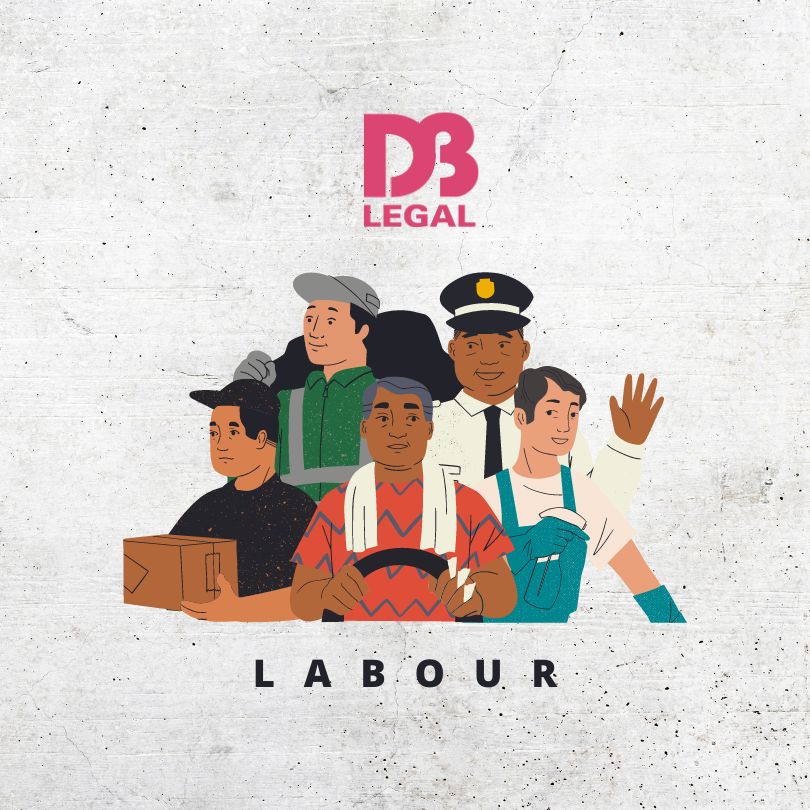 Why choose DB Legal as Labor Lawyer in Vietnam
Litigation on Labor matters can be extraordinarily complex and challenging with your existing HR or legal departments. DB Legal's Labor and Employment litigators can help handle issues in the Court and alternative dispute resolution pathways like negotiation, mediation, and arbitration.
Our attention is on your requirement for cost-proficient legitimate aptitude to safeguard you in Court; however, we assist you with creating strategies in-house that can head offsuit. Our legal advisors collaborate with your group to comprehend your business and produce intelligent fixes that safeguard you and your employees. At the point when prosecution turns into an issue, we bring an uncommon degree of knowledge and experience to bear, with foundations in individual suits, class activities, and informant matters.
Organizations in each industry and of every size need help concerning work and business matters. DB Legal resolves these issues exhaustively, allowing you to focus confidently on your business.
Please get in touch with us if you need any assistance in labor and employment matters:
For more information: Our Vietnamese social page or English social page
DB Legal is a full legal service law firm in Da Nang, Viet Nam. Our Lawyers bring enormous legal experience for both local and foreign parties in Central Viet Nam, mainly areas in Da Nang, Hoi An, Nha Trang, Hue, Quy Nhon ,etc
Call Us:
Local Office Numbers:
Hotline/Zalo/Whatsapp:
+84 357 466 579
Email:
contact@dblegal.vn