Dept Collection Service
Debt Collection in Danang, Hoian, Hue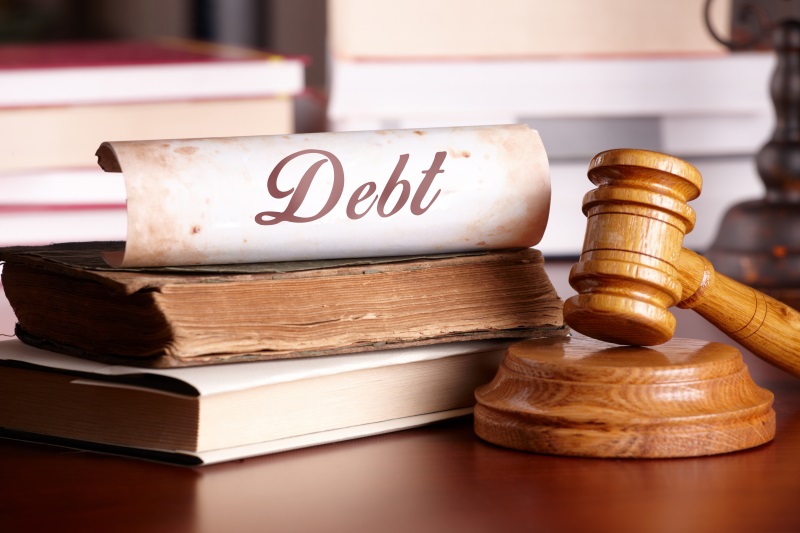 We has been helping many of our clients to successfully recover back their money. Our clients are now VP Bank, Mobigo, Home Credit and other banks.
We had grown into a leading Debt Collection Agency in Vietnam, especially in Central Vietnam (Danang, Hoian, Hue, Nha Trang, Quang Ngai, etc.,). We have branches from the North to the South of Vietnam to ensure all cases assigned to them are being handled with great professionalism and integrity.
We take pride in our excellent records with the respective authorities in Vietnam, as we conduct our work lawfully, professionally and handle all recovery cases with utmost integrity. Our management team is form by a group of Ex-police officers and Lawyers with a combined experience of more than 30 years in the debt recovery field and with our knowledge of the Law in Vietnam, we dare boldly declare that our recovery tactics which had often been proven successful, are indeed second to none.
We offer the "service guarantee" recovery package to assure our clients maximum their profits. We do have the option of providing our full recovery services, including:
Pre-litigation:
+ Calling the creditor to request payment
+ Represent the client to working in person to negotiate, persuade and require debt recovery.
+ Advice and instruct the available solutions for repayment
+ Advising to implement the civil proceedings or criminal proceedings, depending on the nature of the transaction arising overdue debts.
Litigation: In case of debt recovery through litigation, we will help customer:
+ Draft petition and other papers relating to the recovery of debt;
+ Represent client (individuals and organizations) to submit the petition to the Court and the competent authorities to recover the debt;
+ Appoint attorney to participate in protecting the legitimate rights and interests of clients (individuals and organizations) at the Court at all levels;
+ Represent client (individuals and organizations) to participate in judgment enforcement
So taking the first step to recover your money and call us
For more information:
Call Us:
Local Office Numbers:
Hotline:
+84 357 466 579
Email:
contact@dblegal.vn