It is not Required to Legalize some Foreign documents in Vietnam
Dear DB Legal – the Law firm in Da Nang city. I would like to legalize my passport with the aim of making the certified the copies of passport. Please kindly advise the competent agency in Viet Nam to do this process.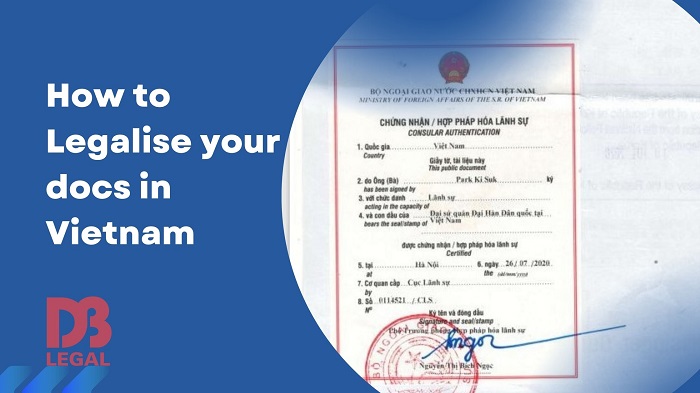 Dear Sir/Madam,
Thank you for being interested in our services.
According to Article 6 of Circular No. 01/2020/TT-BTP dated March 03, 2020:
"Article 6. Consulate legalizing with respect to documents issued by foreign competent agencies.
Documents issued by competent agencies namely passports, ID cards, temporary residence cards, permanent residence cards, driving licenses, graduation degrees, certificates, grade sheets attached to graduation degrees and certificates are not required to be consular legalized when authenticating copies from master registers. In case of an application for authentication of translators' signatures on said documents, consular legalizing is not required."
=> Therefore, you can make certified copies without legalizing the passport.
The link to the Circular: Click here
"DB Legal is a full legal service law firm in Da Nang, Viet Nam. Our Lawyers bring enormous legal experience for both local and foreign parties in Central Viet Nam, mainly areas in Da Nang, Hoi An, Nha Trang, Hue, Quy Nhon ,etc.