Da Nang woos 15 projects in industrial, high-tech parks
The central city of Da Nang attracted 13 domestic and foreign-invested projects worth more than 277 billion VND (12.04 million USD) in industrial parks and two others in high-tech parks with a total registered capital of 366 billion VND (15.9 million USD) in the first half.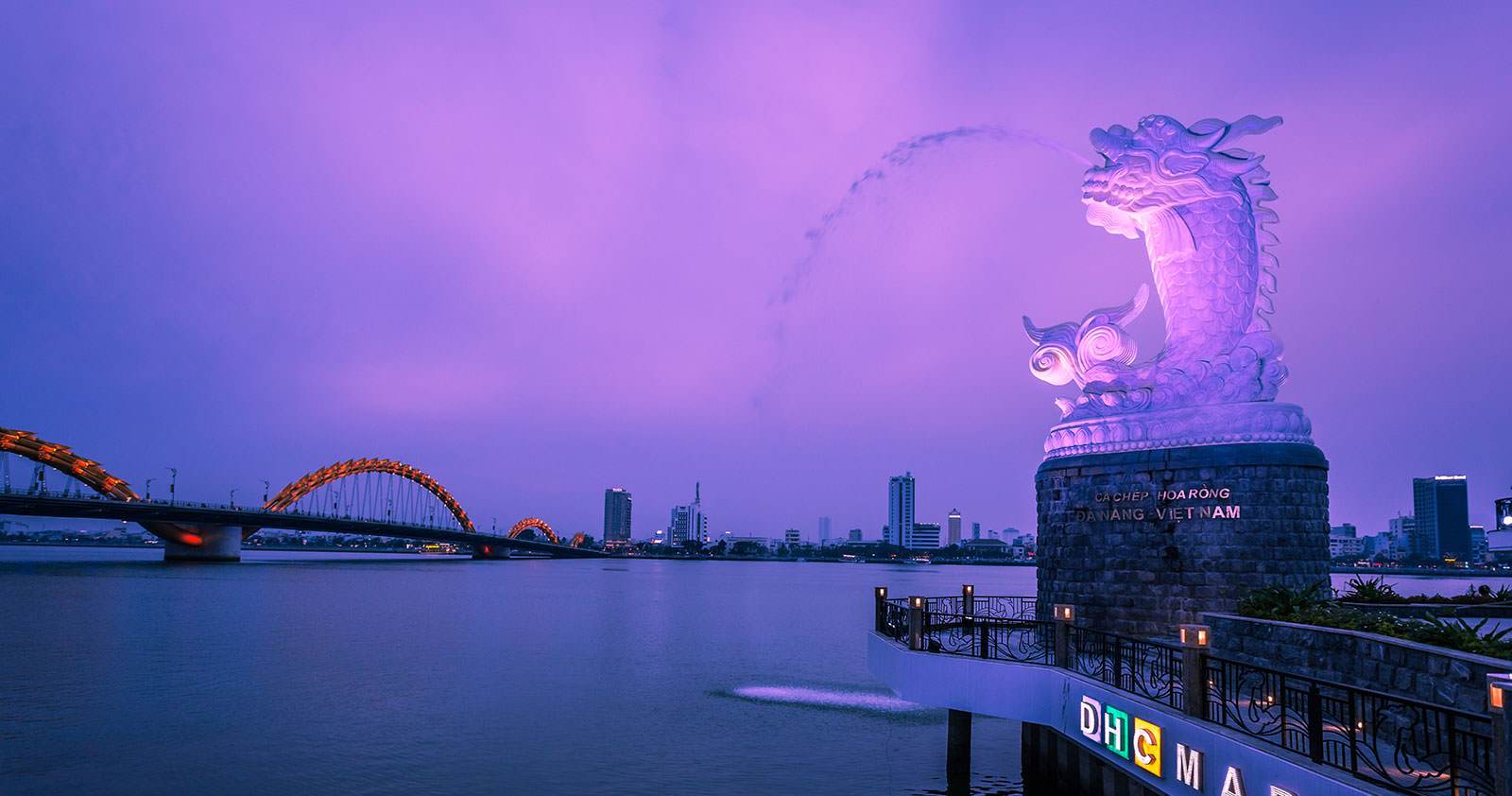 The city has so far lured seven projects valued at 158 million USD in high-tech parks, granted licenses to five projects worth 7.050 trillion VND (306.5 million USD) and recorded additional capital of over 1.4 trillion VND (60.86 million USD).
During the past six months, Da Nang licensed 36 foreign-invested projects worth a total of 32 million USD, up 20 percent in volume and 269.5 percent in value annually.
Since early this year, the city has granted licensed to 2,177 enterprises, branches and representative offices with aggregate registered capital of nearly 13 trillion VND, marking a 44.8 percent increase in value year-on-year.
The city has so far recorded 19,778 businesses, branches and representative offices with a registered capital of over 97 trillion VND.
In order to attract more capital at home and abroad, it will add industrial parks Hoa Nhon, Hoa Cam (the second stage) and Hoa Ninh into the master plan on industrial parks, and soon inaugurate Cam Le, Hoa Nhon and Hoa Khanh Nam industrial complexes.
In agriculture, the city has issued a plan to implement Resolution 03-NQ/TU on developing Hoa Vang district, built mechanisms and policies to attract investment in hi-tech farming, approved seven high-tech agriculture zones, and built a scheme to open a high-tech agricultural area.
During the period, Da Nang earned 696.4 million USD from exports, up 11.3 percent. Of them, exports of rubber surged 90 percent to 22 million USD, mostly to Brazil, Myanmar, Malaysia and Thailand, not to mention garment (up 15.5 percent), electrical equipment and electronics (14.4 percent), handicraft and wooden furniture (12.9 percent), and toys (11.7 percent).
Fisheries export was estimated at 90 million USD, up 8.4 percent but will still face difficulties regarding material prices and trade barriers in several markets.
Soure: VNA