Ho Chi Minh City attracts an additional 2.71 billion USD in FDI
In the first eight months of 2022, Ho Chi Minh City has also approved 1,632 cases where foreign investors contribute capital, buy shares or buy back contributed capital of domestic enterprises with registered capital equivalent to 925.68 million USD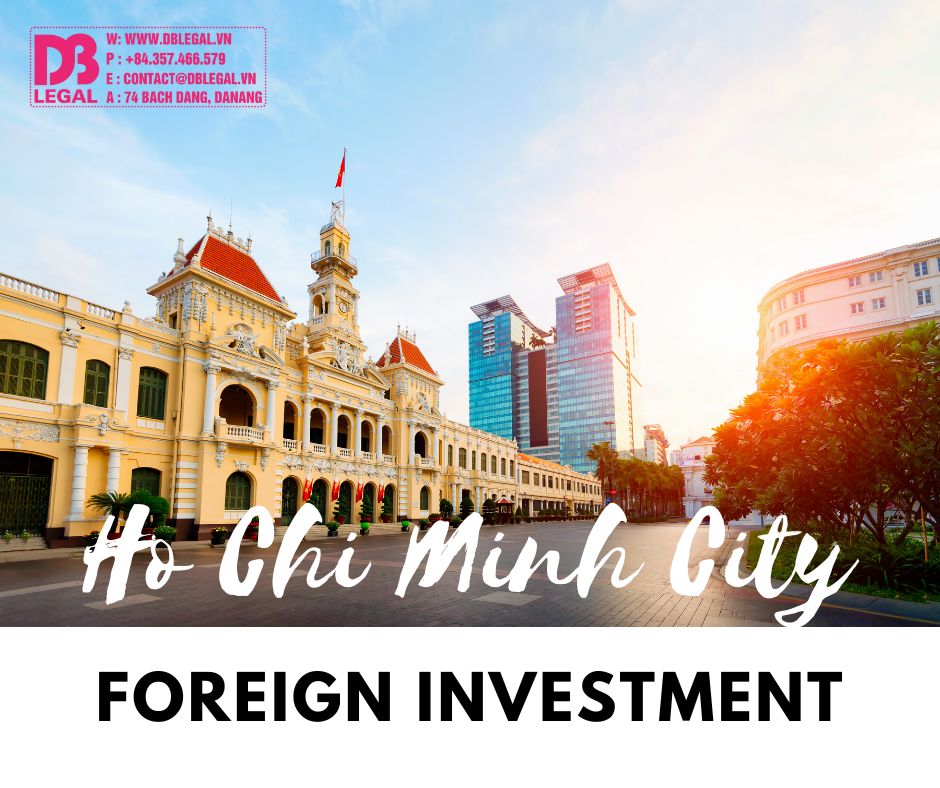 Ho Chi Minh City attracted about 2.71 billion USD of foreign investment capital (FDI) in the form of granting investment registration certificates and, through capital contribution, share purchase capital acquisition contribution of domestic enterprises, up 24.4% over the same period.
Among them, 479 foreign investment projects were newly granted investment registration certificates with a total registered capital of 309.4 million USD, an increase of 24.1% in the number of freshly awarded projects, a decrease of 17.6% compared to the same period.
Additionally, 96 times of licensed projects from previous years adjusted their investment capital with additional capital of 1.47 billion USD, including capital increase and decrease projects, a decrease of 17.9% in the number of projects but an increase of 127.3 percent in adjusted capital over the same period.
From the beginning of the year until now, the city has also approved 1,632 cases where foreign investors can contribute capital, buy shares or buy back contributed capital of domestic enterprises with registered capital equivalent to 925.68 million USD, a slight increase in the number of cases over the same period (about 0.4%) but a decrease of 19.7% in the capital over the same period.
In addition to new investment projects and expansion investments, from the beginning of the year to now, there have been 94 projects that have requested to be terminated.
Specifically about the ratio of investment capital by field and industry, statistics of the City People's Committee show that information and communication have the most investment capital, accounting for 39.91%; wholesale and retail, repair of cars, motorcycles and motorbikes accounted for 30.59%; professional activities, science, and technology accounted for 9.85%; finance, banking, and insurance accounted for 7.14%.
Regarding investors, Singapore has the most significant proportion of capital with 37.68%, Japan with 17.19%, and Korea with 13.45%.
According to the Foreign Investment Agency (Ministry of Planning and Investment), Ho Chi Minh City led the country to attract foreign investment capital in the first eight months of 2022, accounting for 16.1% of the total registered investment capital. And up 24.4% over the same period in 2021.
Regarding the number of new projects, foreign investors still focus on investing in big cities with convenient infrastructures, such as Ho Chi Minh City and Hanoi.
Ho Chi Minh City still leads in the number of new projects with 42.2%, several shares purchased and capital contribution is about 67.3%, and second in the number of projects with capital adjustment with 14.2% after. Hanoi is 17.9%.
Regarding the implementation of foreign investment projects in Ho Chi Minh City, the Office of the People's Committee of Ho Chi Minh City said that on September 2, Lotte Properties HCMC Co., Ltd. (Korea) will break ground on an innovative complex project (Thu Thiem Eco Smart City), in functional area 2a Thu Thiem New Urban Area with a scale of 5.5ha, total investment capital of 12,000 billion VND. /.
For more information: Our Vietnamese social page or English social page
Local Office Numbers:
Hotline/Zalo/Whatsapp:
+84 357 466 579
Email:
contact@dblegal.vn