Thua Thien Hue organized an investment promotion business trip to Japan
From July 25 to 27, Thua Thien Hue province organized a delegation to promote investment, exchange cooperation, and tourism and trade in Japan led by the Vice Chairman of the Provincial People's Committee, Nguyen Thanh Binh
Within the framework of the business trip, the delegation participated in the event "Vietnam - Kyushu Region Trade Promotion, Investment, and Multi-faceted Cooperation Program" in Fukuoka province, an exhibition of images and some products of the company. Vietnam - Japan joint venture units and typical products of affiliated localities in Fukuoka province. The show has the presence of more than 20 businesses from Vietnam and Japan with 30 booths displaying, introducing strengths, potentials, opportunities, unique agricultural products, cuisine, and information technology. , digital transformation, performing arts ... of localities, enterprises in Vietnam and Japan.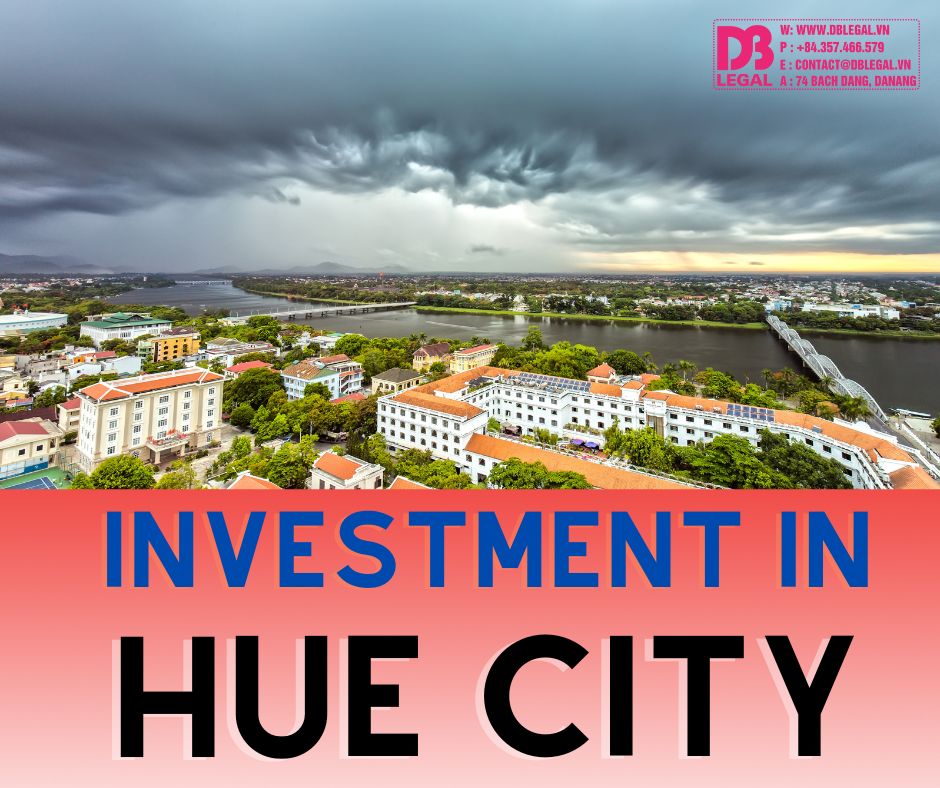 On July 26, the Kyushu - Vietnam multifaceted cooperation promotion forum took place with topics on human resource cooperation, agriculture, IT and digital transformation, and discussions between Japanese businesses. with localities of Vietnam in other fields such as health, environment, high technology, information technology, mechanical engineering, tourism, culture, industrial parks, people's friendship.
This is one of the activities in the overall program to promote multifaceted cooperation between Vietnam and Fukuoka province and the Kyushu region organized by the Consulate General of Vietnam in collaboration with the government of Fukuoka prefecture, under the auspices of the Government. Many government agencies, organizations, businesses ... in Fukuoka and Kyushu region (8 southern provinces of Japan). Also attending this event, on the Vietnamese side, in addition to the delegation of Thua Thien Hue province, there was also the participation of Hanoi city and the regions: Hoa Binh, Tuyen Quang, and Quang Ngai.
During the business trip, the delegation will continue to have social meetings and exchanges with leaders of Kyoto, Gifu prefecture, and the Osaka government about experiences in calling for investment cooperation, planning management, especially methods of building bicycle streets, developing forms of tourism; discuss future cooperation directions. The delegation will also have a program to visit and survey some bicycle routes, tourist destinations, and the Aeon Mall supermarket system (a project to be implemented in Hue city).